May 2020 Deadlines: 11 Contests and Magazines With Deadlines This Month
New month, new courage: submit yourself to these fellowships, magazines, awards and internships. Remember, too, acceptances and rejections are by-products of this journey—crafting your authentic art is the goal. And as always, submit poetry for free to our New Voices.
---
The incredible Carl Phillips is helping us find a winner for 2020—our 2019 winner, selected by Jericho Brown, drops on May 3! For this contest, send us up to 30 pages of poetry. Winner receives $2000 and publication of a free digital chapbook.
---
Submit 1-3 unpublished poems on any subject in any style up to a maximum of 10 pages per entry. (We enjoy long poems!) Please no translations (though we are happy to see these during our regular reading periods). $1,500 prize for a single poem.
Deadline: April 30 // Entry Fee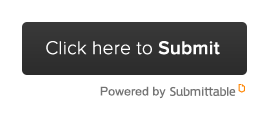 ---
Boulevard strives to publish only the finest in fiction, poetry, and non-fiction. While we frequently publish writers with previous credits, we are very interested in less experienced or unpublished writers with exceptional promise. We accept works up to 8,000 words and we do not accept science fiction, erotica, westerns, horror, romance, or children's stories. Submit no more than five poems at a time. We accept poems of up to 200 lines. We do not accept light verse.
Deadline: May 1 // Entry Fee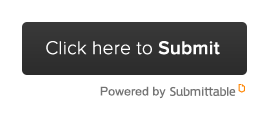 ---
The Peseroff Prize honors Joyce Peseroff's work as a poet, teacher, editor, innovator, and mentor. She helped found the MFA Program in Creative Writing at the University of Massachusetts Boston, served as its first director, and retired from teaching in 2014. Submit up to three poems and a $10 entry fee. There are no restrictions on content or form: "it's all poetry."
Deadline: May 1 // Entry Fee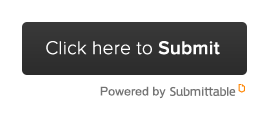 ---
The overall winner of this year's competition for individual poems will be awarded a £1000 prize. 16 poems will be shortlisted and performed by the Live Canon Ensemble at our annual prize-giving event. 50 poems will be longlisted and published in our annual anthology. There will be a £100 prize for the best poem submitted by someone living, working or studying in the London Borough of Greenwich.
Deadline: May 13 // Entry Fee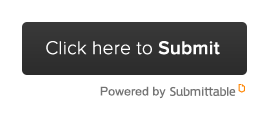 ---
The Stanley Kunitz Memorial Prize honors the late Stanley Kunitz's dedication to mentoring poets. The winning poem will appear on the feature page of the September/October issue of The American Poetry Review, and the poet will receive a prize of $1,000. Poets may submit one to three poems per entry (totalling no more than three pages). Poets must be under 40 years of age.
Deadline: April 16 // Entry Fee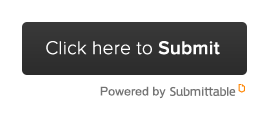 ---
The Emerging Writer's Contest is open to writers of fiction, nonfiction, and poetry. The winner in each genre will be awarded publication, $2000, review from Aevitas Creative Management, and a 1-year subscription. You are eligible if you have yet to publish a book (including chapbooks, eBooks, translations, books in other languages/countries, and self-published works) and have no book forthcoming before April 15, 2021. Fiction and Nonfiction: Under 6,000 words. Poetry: 3-5 pages. The winning story, essay, and poems from the 2020 contest will be published in the Winter 2020-21 issue of Ploughshares.
Deadline: May 15 // Entry Fee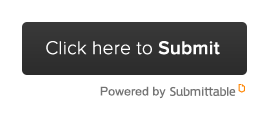 ---
The Idaho Prize for Poetry is an annual, national competition offering $1,000 plus publication by Lost Horse Press for a book-length poetry manuscript. The winner will receive a $1,000 cash prize, 20 complementary author copies, plus publication by Lost Horse Press. Send manuscripts of 48 or more pages of poetry, no more than one poem per page, no smaller than 12 point type in an easily readable font. Poems may have appeared in journals and chapbooks, but not in full-length, single-author collections.
Deadline: May 16 // Entry Fee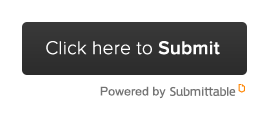 ---
All submissions must be previously unpublished work. You may submit up to two poems per entry, no longer than 40 lines each.$1500 and publication will be awarded to the winner. $300 and publication will be awarded to the second-place winner. All submissions will be considered for publication.
Deadline: May 18 // Entry Fee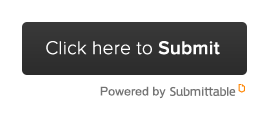 ---
We are interested in both short and long poems of nearly any length or aesthetic bent. Poetry submissions should consist of one to five poems, depending on length. Send no more than five short poems, two longer ones, or one really long one in any one submission.
Deadline: May 31 // Entry Fee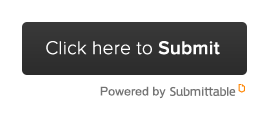 ---
For poetry, please submit a set of 3-5 poems. Crazyhorse is open to all narrative styles and forms, and are always on the lookout for something we haven't seen before. We seek poems that exhibit how content works symbiotically with form, evidenced in an intentional art of the poetic line or in poems that employ or stretch lyric modes. Crazyhorse publishes four to six essays each year, so we call for the very best writing, period. We believe literary nonfiction can take any form, from the letter to the list, from the biography to the memoir, from the journal to the obituary. All we call for is precision of word and vision, and that the truth of the matter be the flag of the day.
Deadline: May 31 // Entry Fee