August 2020 Deadlines: 12 Contests and Magazines With Deadlines This Month
New month, new courage: submit yourself to these fellowships, magazines, awards and internships. Remember, too, acceptances and rejections are by-products of this journey—crafting your authentic art is the goal. And as always, submit poetry for free to our New Voices.
---
We are thrilled to offer the Palette Poetry Prize for 2020: $4000 and publication. We are seeking one excellent poem that represents what poetry is and can be for our world today. Send us your incandescent heart on the page. The winner will be selected by our guest judge, the 2019 Pulitzer Prize Winner Forrest Gander. Palette's editors will choose the ten finalists, and any honorable mentions they think deserve extra attention. Second and third place will receive $300 and $200, respectively.
Deadline: August 16 // Entry Fee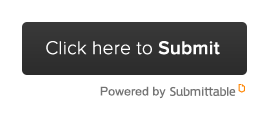 ---
The Emerging Voices Fellowship is a literary mentorship that aims to provide new writers who are isolated from the literary establishment with the tools, skills, and knowledge they need to launch a professional writing career. Applicants must not have an MA, MFA, or Ph.D in Creative Writing, be currently enrolled in undergraduate or graduate degree programs, have published one or more books through major publishing houses, university presses, established presses, writers who are widely published in top tier literary journals/magazine, and must be over the age of 21. Emerging Voices is a rigorous fellowship based in Los Angeles with weekly meetings and an intense reading and writing schedule. With this in mind, participants must be willing and able to make an enthusiastic commitment to the fellowship and to their involvement as members of a group. Housing is not provided. The fellowship includes a $1,000 stipend, given in $500 increments.
Deadline: August 1 // No Fee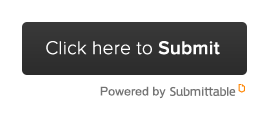 ---
Theme: "Community and Activism." An entry consists of a single poem. The winning poem(s) must move the soul in a memorable and accessible way. Say something beautiful, important, joyful. Prizes: 1st – $400, 2nd – $200, 3rd – $100.
Deadline: August 7 // Entry Fee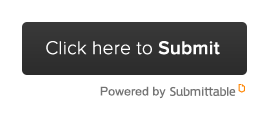 ---
For Veterans, this residency is provides space for artists of all mediums. Artists should be self-sufficient, independent and enjoy working ina public environment and able to commit to the full AiR term. The Gettysburg Park consists of the main battlefields, memorials, cemeteries, and historic buildings, support areas of the most famous battle of the American civil War. A lovely, idyllic Pennsylvania pastoral setting that is starkly evocative of the living of the bitterest American conflict, but also a potent symbol of reconciliation.
Deadline: August 7 // Free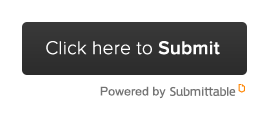 ---
Final Judge: Dorianne Laux & Joseph Millar! Three prizes: $1,000, $500, $250. Five finalists published in 2020 Red Wheelbarrow. Letterpress broadside of winning poem. Each poem must be able to fit on one 8×11 sheet.
Deadline: August 15 // Entry Fee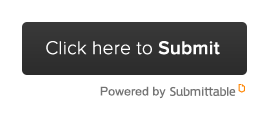 ---
Our submission fee (waived for subscribers) is $4 for three to five poems, for one work of fiction up to 7,000 words, or for one work of non-fiction up to 7,000 words (in all of our prose categories, we are also open to considering flash pieces as long as they are submitted in one document and do not total over 7000 words). The bulk of our reading fee goes to paying our writers; the rest covers our Submittable fees and a portion of our publishing costs. We're seeking high quality submissions from both emerging and established writers.
Deadline: August 15 // Entry Fee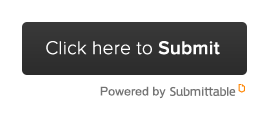 ---
Our 2020 Judge is Kristin George Bagdanov, Ruminate Poetry Editor. Ruminate is a contemplative literary arts magazine helping you slow down, encounter poetry, stories, and art, and live awake. We invite you to enter our second annual broadside poetry contest! We will print the winning poem on a limited-edition letterpress broadside featuring an original image/design inspired by the text.
Deadline: August 15 // Entry Fee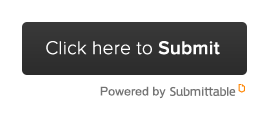 ---
The Stonewall Chapbook Competition is dedicated toward highlighting the voices of the LGBTQIA+ community. Submit 20-30 page manuscript of poetry or short fiction to enter. The prize is: publication of your chapbook, along with a featured online press release announcing both your win and the release of your chapbook. If you are not accepted, we will give you a detailed, personal critique of your work describing what worked well and what could be improved in an effort to help you move closer to your goal of publication in the future.
Deadline: August 15 // Entry Fee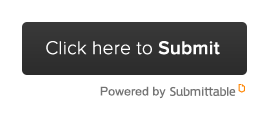 ---
Quite simply, we're looking for great poetry. Poetry from hungry writers with something to say. Lyricism that refuses to sit still on the tongue and brood in the mind. Send us 3 – 5 poems.
Deadline: August 15 // Free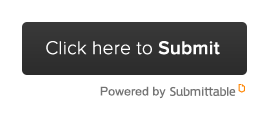 ---
The winning author will receive a $1,000 cash prize, book publication, and 15 author copies. Richard-Gabriel Rummonds, publisher, Ex Ophidia Press; Sharon Cumberland, poet and Professor Emeritus, Seattle University; and Gregory C. Richter, Professor of Linguistics, Truman State University, will determine the prize-winning manuscripts. Publication date: Early 2021. The winning volume will be published by Ex Ophidia Press.
Deadline: August 31 // Free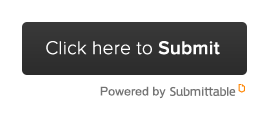 ---
3Elements Literary Review is a themed literary journal, and all THREE elements (the specific words, Trapeze, Pinprick, Calico—art & photography excluded) given for the submission period must be included in your story or poem for your work to be considered for publication. NO EXCEPTIONS WHATSOEVER. Your story or poem doesn't have to be about the three elements or even revolve around them; simply use your imagination to create whatever you want. You can use any form of the words/elements for the given submission period.
Deadline: August 31 // Free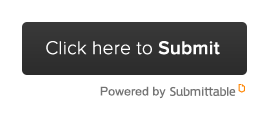 ---
The Diverse Writers grant for $500 is awarded annually to assist writers from underrepresented and underprivileged groups, such as writers of color, women, queer writers, disabled writers, working-class writers, etc.—those whose marginalized identities may present additional obstacles in the writing / publishing process. The Diverse Worlds grant for $500 is awarded annually to assist work that best presents a diverse world, regardless of the writer's background.
Deadline: August 31 // Free