December 2020 Deadlines: 10 Contests and Magazines With Deadlines This Month
New month, new courage: submit yourself to these fellowships, magazines, awards and internships. Remember, too, acceptances and rejections are by-products of this journey—crafting your authentic art is the goal. And as always, submit poetry for free to our New Voices. This list is powered by the deadline service Literistic!
---
New South annually accepts micro prose to be featured on the NS website. Send us stories and essays up to 500 words. Make them pop, make them glow. Submit no more than 3 pieces in one document. Simultaneous submissions are fine. Only one submission at a time, please.
Deadline: November 30 // Free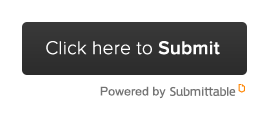 ---
Awarded annually to an African poet who has not yet published a collection of poetry. The winner receives USD $1000 and book publication through the University of Nebraska Press and Amalion Press in Senegal. An "African writer" is taken to mean someone who was born in Africa, who is a national or resident of an African country, or whose parents are African. No entry fee is required to submit to the contest. Poetry manuscripts should be at least 50 pages long. Only poetry submissions in English can be considered. Work translated from another language to English is accepted, but a percentage of the prize will be awarded to the translator.
Deadline: December 1 // Free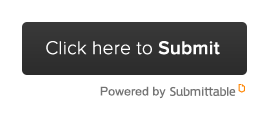 ---
Themed issues. We're looking for anyone with a fresh voice and a compelling story to share, and we are particularly enthusiastic about championing emerging voices. Please allow up to three months for us to reply to your submission. We offer contributors $75 for poems.
Deadline: December 1 // Free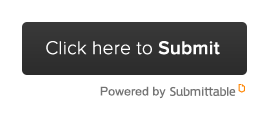 ---
$1,000 and publication in JuxtaProse Literary Magazine will be awarded to the winning poem. Up to three additional poems, each by a different author, may be awarded an "Honorable Mention" status, for which they will receive $100 and publication. All entries will be considered for publication, regardless of whether they receive honorable mention status. Entries should contain between one and five poems, and each poem should be no longer than two pages.
Deadline: December 5 // Entry Fee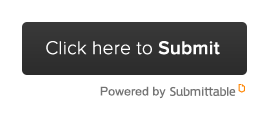 ---
Please submit four to six poems, one story, or one essay at a time, and please wait at least six months between submissions. For prose we do not have any length restrictions—but longer-than-normal pieces have to earn their space.
Deadline: December 15 // Free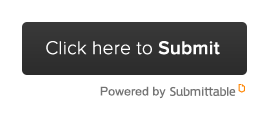 ---
We are pleased to announce the second annual Zone 3 Press Broadside Competition. This competition is a collaboration between Zone 3 Press and the Goldsmith Press & Rare Type Collection of Austin Peay State University. The winning poem will be featured on a broadside designed by and printed on the letterpress in Austin Peay's Art & Design department. $100 cash prize. 5 copies of the custom, limited edition letterpress broadside. The poem will be published in Zone 3, a literary magazine (Fall 2021). One poem per submission. One submission per person. Send us your best work.
Deadline: December  16 // Fee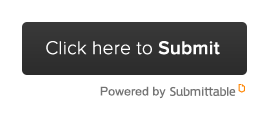 ---
We favor interesting, literary narratives with a modern, pop culture appeal. For fiction, we consider stories in the 1,000-3,000 word range. For flash fiction, we are looking for your best fiction under 1000 words. We take up to 2000 words for memoir. Send us your best poem. Yes, 1 poem per submission. We want new, innovative works by fresh voices.
Deadline: December 18 // Free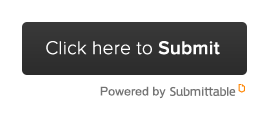 ---
We accept submissions of short fiction 2,000 – 7,000 words and novelettes up to 15,000 words. We are looking for brave works of speculative short fiction by authors from the African continent and diaspora that reject regressive ideas of blackness, respectability politics, and stereotype. Please submit your bravest, blackest, most difficult to sell stories to us. We want to read them. Poetry: What we want in speculative poetry is verse that struggles, reveals, instructs, comforts, and fights back. We are looking for weird, complex, honest and challenging work with a clear speculative element from Black authors.
Deadline: December 31 // Free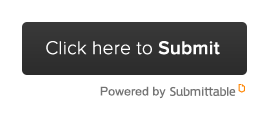 ---
The Dorset Prize is open to anyone writing in the English language, whether living in the United States or abroad. Translations are not eligible for this prize, nor are previously self-published books. Winner will receive a $4,500 cash prize and a week-long residency at MASS MoCA worth $1,500 in addition to publication by Tupelo Press, 20 copies of the winning title, a book launch, and national distribution with energetic publicity and promotion. Open to anyone writing in the English language, whether living in the United States or abroad. There is no mandatory page count. We suggest in the area of 48 to 88 pages of poems.
Deadline: December 31 // Fee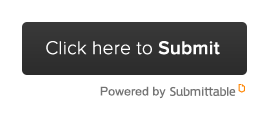 ---
The Moth Poetry Prize is one of the biggest prizes in the world for a single unpublished poem. The prize is open to anyone (over 16) as long as the poem is previously unpublished, and each year it attracts thousands of entries from new and established poets from over 50 countries worldwide. The entry fee is €15 per poem, and you can enter as many poems as you like. First prize receives €10,000 and three runners up will receive €1,000.
Deadline: December 31 // Fee